Want a new phone within 24 hours if yours is damaged or stolen?
Is your mobile phone your lifeline? Could you manage without it if it got lost, stolen or damaged?
With RCUK Protect, you're covered against damage, loss and theft, giving you peace of mind from as little as £1.99 a month. With RCUK Protect, we'll make sure you get a replacement phone within 24 working hours. We'll even help you transfer your data to your new phone.

RCUK Protect covers your mobile phone for accidental and liquid damage, loss and theft

Like-for-like
handset replacement

Grade A fully
refurbished devices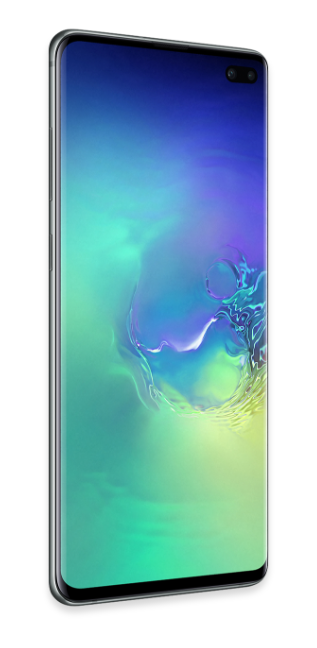 We've got over
20 years' experience

Worldwide cover

Covers breakdown
outside manufacturer's
warranty period
5 star customer
service rating
We're here for all
your mobile needs
Phone plans built by
you, tailored to you
Call us on 0330 320 1111,
email us at info@rcuk.com,
pop into one of our three branches or simply chat with us online right now.
Experience our best-in-class customer service and get great deals on smartphones and accessories.